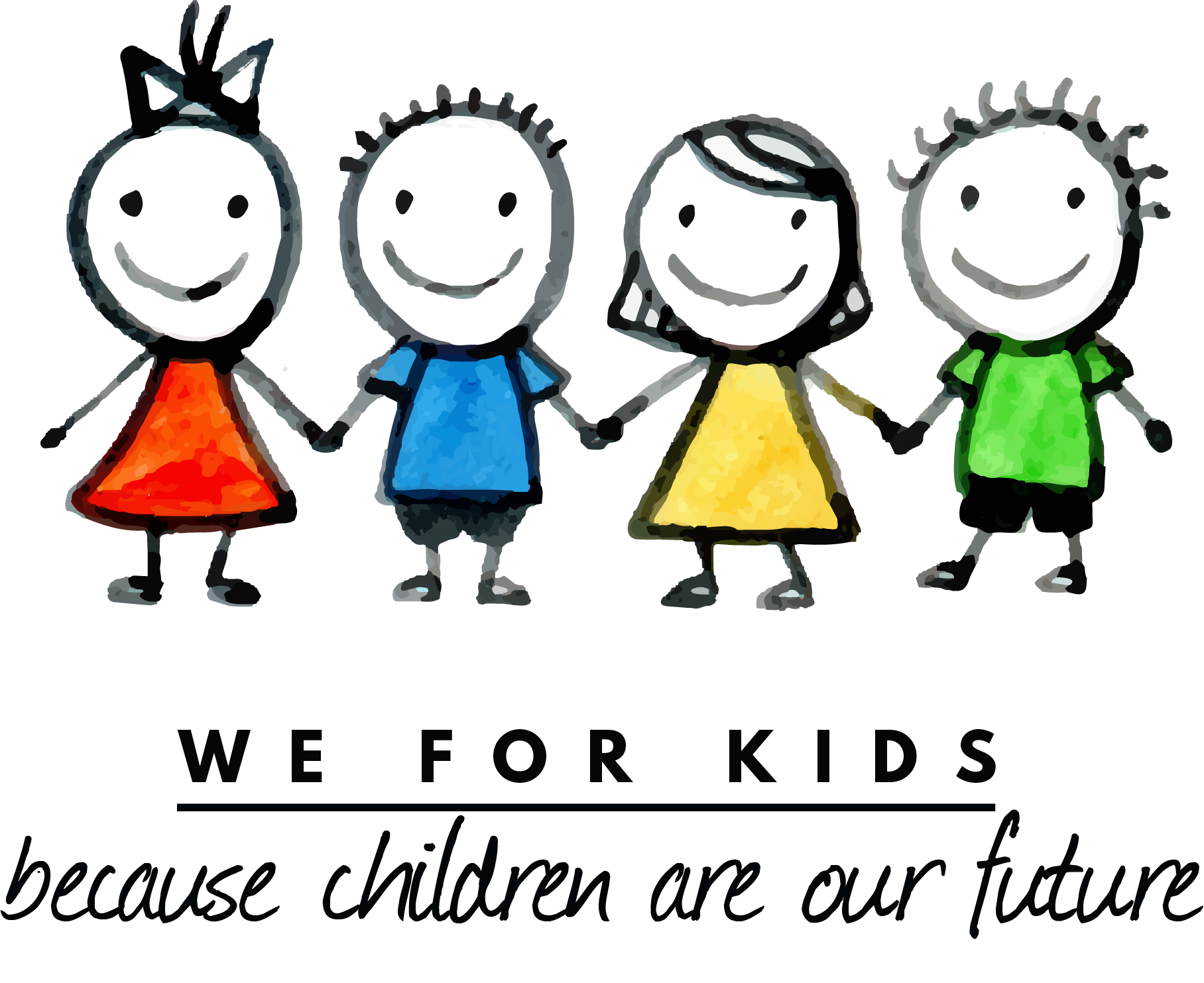 "WE FOR KIDS" is our heartfelt
With projects and actions we support children and young people in difficult situations – especially children from financially weak families, siblings of (seriously) ill and disabled children, but also the ill and disabled children themselves and grieving children and young people.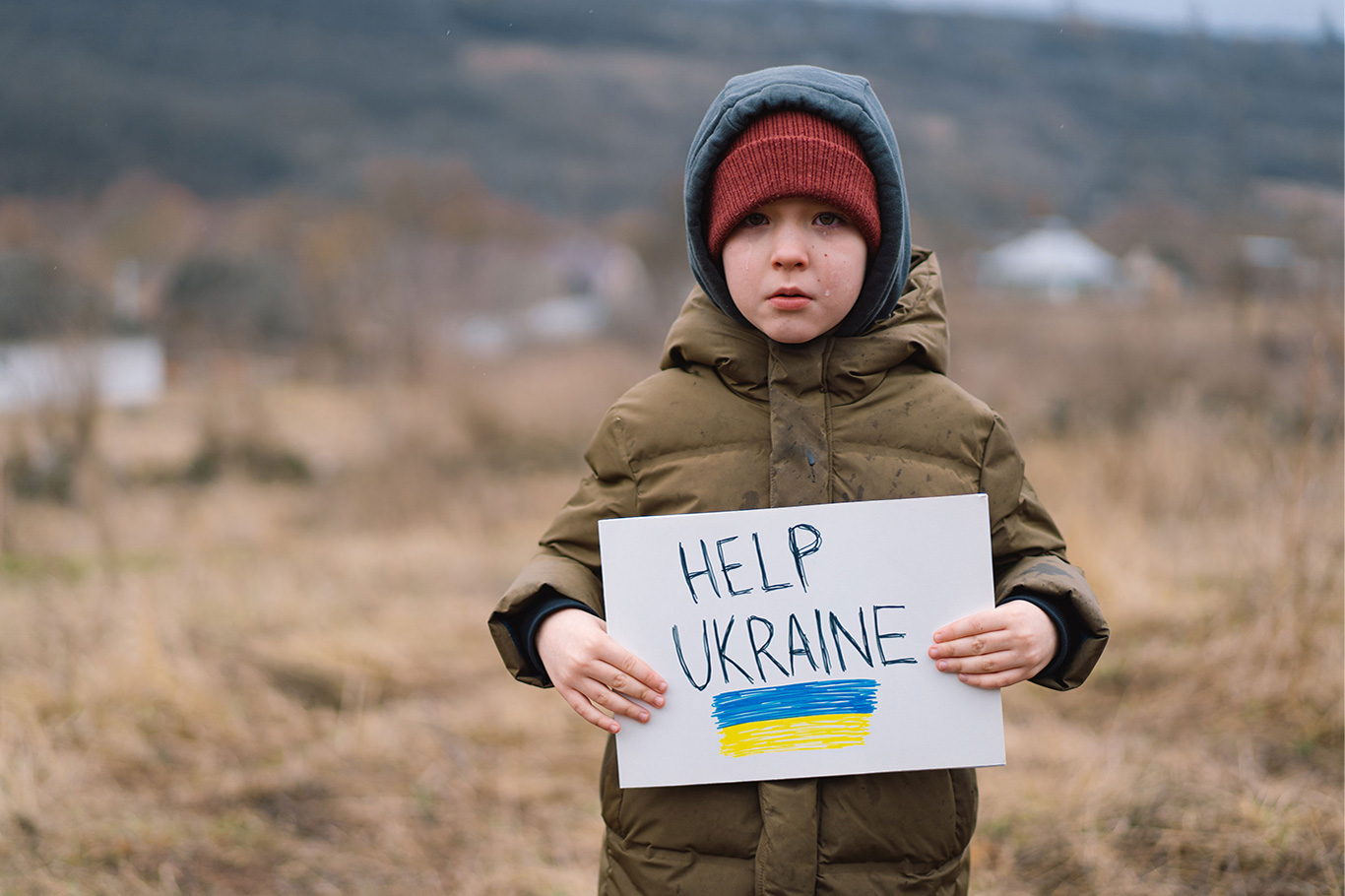 TRAUMA PROCESSING IN THE GAME
We support Ukrainian children in Germany.
OUR VIDEO FOR THE CHARITY CD
with artists from VOICE OF GERMANY, RTL Supertalent, Magic Affair and any more.
Without our partner ECONOCOM, with their managing director Christian Hofinger, we would never have been able to realize this album.
Here a very big thank you from WIR FÜR KINDER.