"WIR FÜR KINDER" is our heartfelt
With projects and actions we support children and young people in difficult situations – especially children from financially weak families, siblings of (seriously) ill and disabled children, but also the ill and disabled children themselves and grieving children and young people.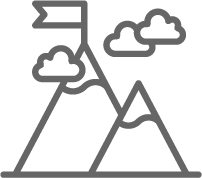 our goal is,
to show children a perspective, to strengthen their self-esteem and their personality, to put them in the centre of attention or simply to let them forget their worries for a short time. Because children need love and a future.
We are supported by
Artists, athletes and many other people who care as much about the well-being and future of our children as we do.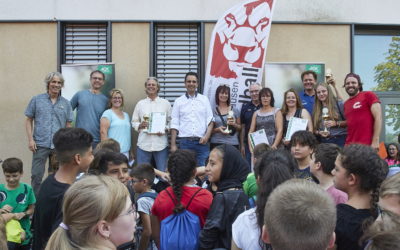 WIR FÜR KINDER is the winner of the Hessian Ingtegra Conspreis from the Landessportbund and the AOK Hessen for the initiative "NäherDran".
"We live our social and societal responsibility"
OUR VIDEO FOR THE CHARITY CD
with artists from VOICE OF GERMANY, RTL Supertalent, Magic Affair and any more.
Without our partner ECONOCOM, with their managing director Christian Hofinger, we would never have been able to realize this album.
Here a very big thank you from WIR FÜR KINDER.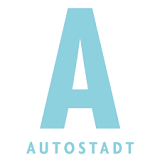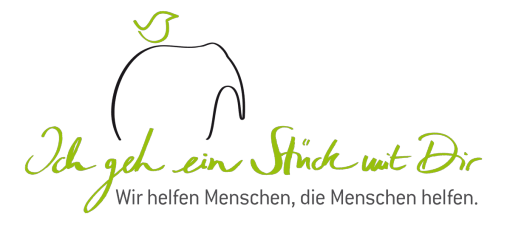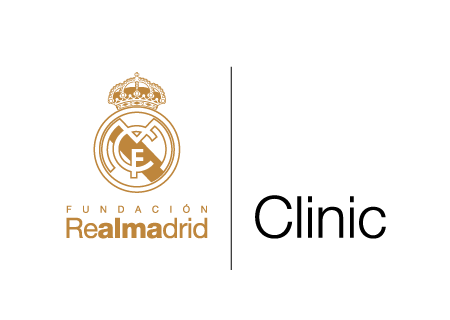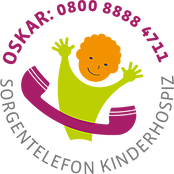 HILFE FÜR STRASSENKINDER IN THAILAND
Spenden für das Projekt "Hilfe für Straßenkinder in Thailand"
Unterstützen Sie unseren Einsatz für hochwertige Bildung und die Einhaltung
der Kinderrechte in Thailand.
Wir und die Kinder in Thailand danken Ihnen für Ihre Spende.
Sollten Sie eine Spendenquittung benötigen, senden Sie uns einfach eine
Mail an welcome@wir-fuer-kinder.net.